Local pub with restaurant food
Good honest Devon Fayre
All made with quality, local produce
Supporting local producers
A warm welcome
Anne and I take great pride in what we do and are passionate about our pub! Being located in a prime farming community we benefit greatly from our neighbour's produce and use as much as possible to give our food its unique depth and richness of flavour. All dishes and desserts are made on the premises using either our own original recipes or great classics that have been used for many years.
The Elizabethan Inn – a warm welcome awaits you in this wonderful Devon pub and restaurant.
Dear Customers
We are pleased to announce that The Elizabethan are now open for business.
Bookings will be taken by contacting us on 01626 775425 or reservations@elizabethaninn.co.uk.
Our aim is to provide a limited food & drink menu in a safe and hospitable environment.
Keep informed
Sign up to our newsletter and we'll keep you posted with offers and latest events and offers.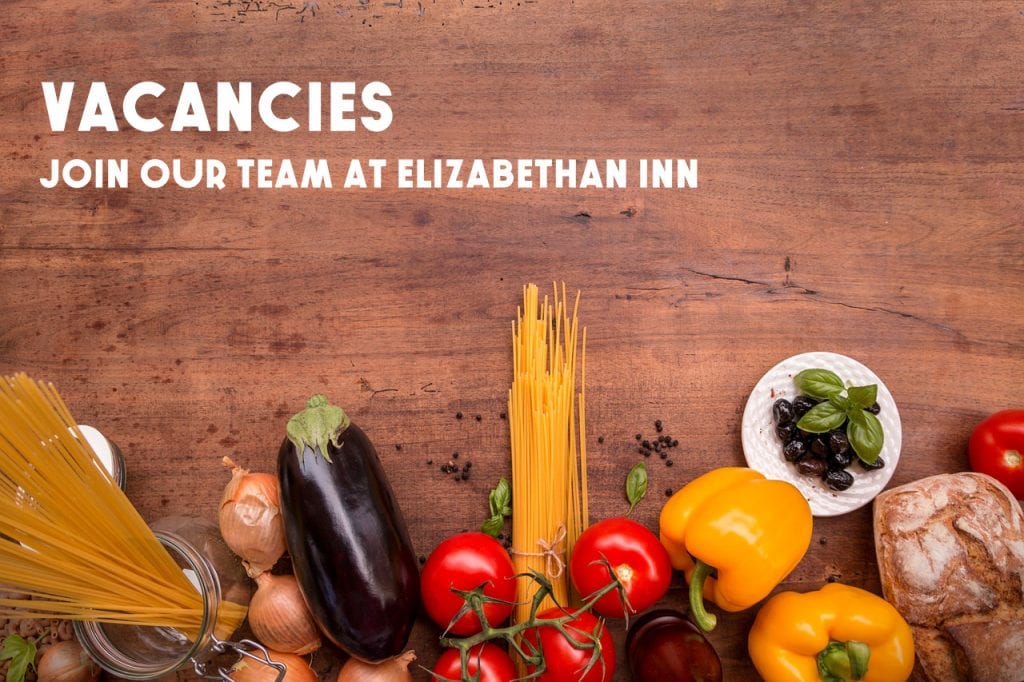 Full time staff member:
Their role is to assist in and oversee the smooth operation of daily business and service.
Contact us to find out more about this position.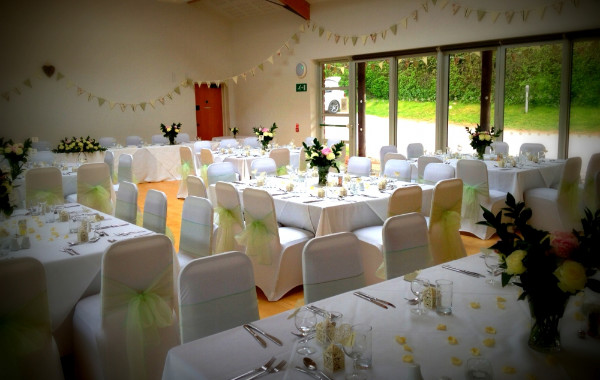 Functions
The Elizabethan Inn is the perfect setting for an intimate wedding breakfast, reception or function. We also offer outside catering at alternative venues. Whatever the occasion or event, with our first class service standards, excellent facilities and experienced team.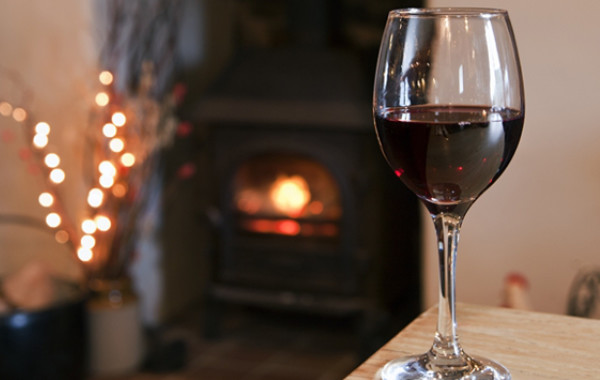 The Inn
Originally dating back to the 16th century, the interior reflects a perfect balance between contemporary and traditional features, from the classic country pub décor, original beams, to the classic wood burning stove with the faint aroma of wood smoke.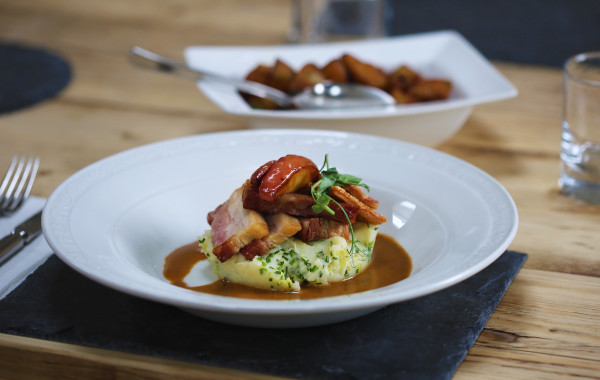 Menus from local produce
Truly tempting menus to choose from with à la carte and set menus on offer which change regularly featuring fish, game, meat and vegetarian dishes all sourced locally in South Devon where possible.
Local tasty food
We even grow all our own vegetables and herbs in our pub garden.
Whether it be dry curing bacon, making pies and sausages, producing chutneys, mayonnaise and parfaits, we are always looking to develop and produce new ideas.
We both sincerely hope that you enjoy the fruits of our labour!
The European Agricultural Fund for Rural Development:
Europe investing in rural areas has supported The Elizabethan Inn to help their business grow by offering the local community quality, local food in the new dining extension.